Payday

Advance

Advance

Advance
If you are dealing with a monetary emergency,financial opportunity that cannot wait, or need for cash right now we can have a Solution for you to provide you loan.
---
Requirements for Payday Loan
You Need To Have Fixed Income
Full time Job - 6 Months working at same place
90 Days Most Recent Bank Statement
Now print your bank statement at our location on our dedicated system for customers.
2 Most Recent Paystubs
2 Most Recent Paystubs
1 Cheque For The Same Account
Cheque or Direct Deposit from the account in which your pay goes in.
Proof Of Address
Any Govt. letter, Phone Bill, Hydro Bill or any document which can show your current address.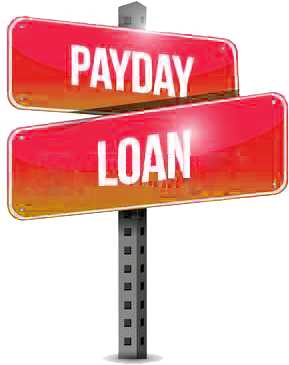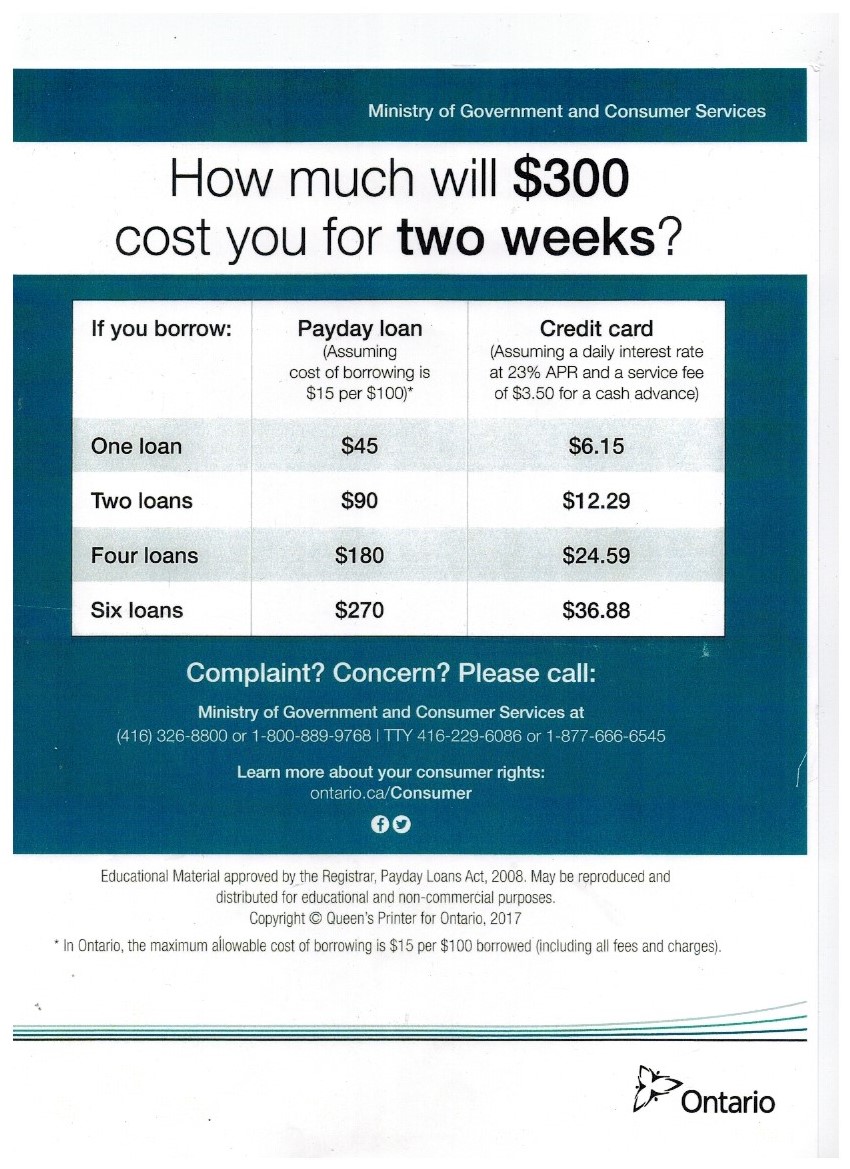 ---
Payday advance

Payday Loans is the best bet for residents of Canada who need to get their hands on cash fast in order to make some emergency payments. This move has been a bit difficult when looking forward to borrowing from the mainstream lenders like banks and some other names in the financing business as they need good credit but not at Cash For Now.

Transparency

We don't want to keep you in debt. That may sound strange coming from any lender, but Cash For Now provides fast cash advances just upto your next payday. We do not do any roll-overs and you are always free to make early repayment with no hidden fees.

What are Cash Advances?

EveryOne need a cash advance from time to time.Every borrowers should obtain as much information as possible for cash advance process.Advance Cash may be lifesavers & is a quick way to get cash when you need it the most. , It's just a cash advance from your next paycheque.

How Can I Get a Cash Loan?

You Can submit you information online or Call any of our location